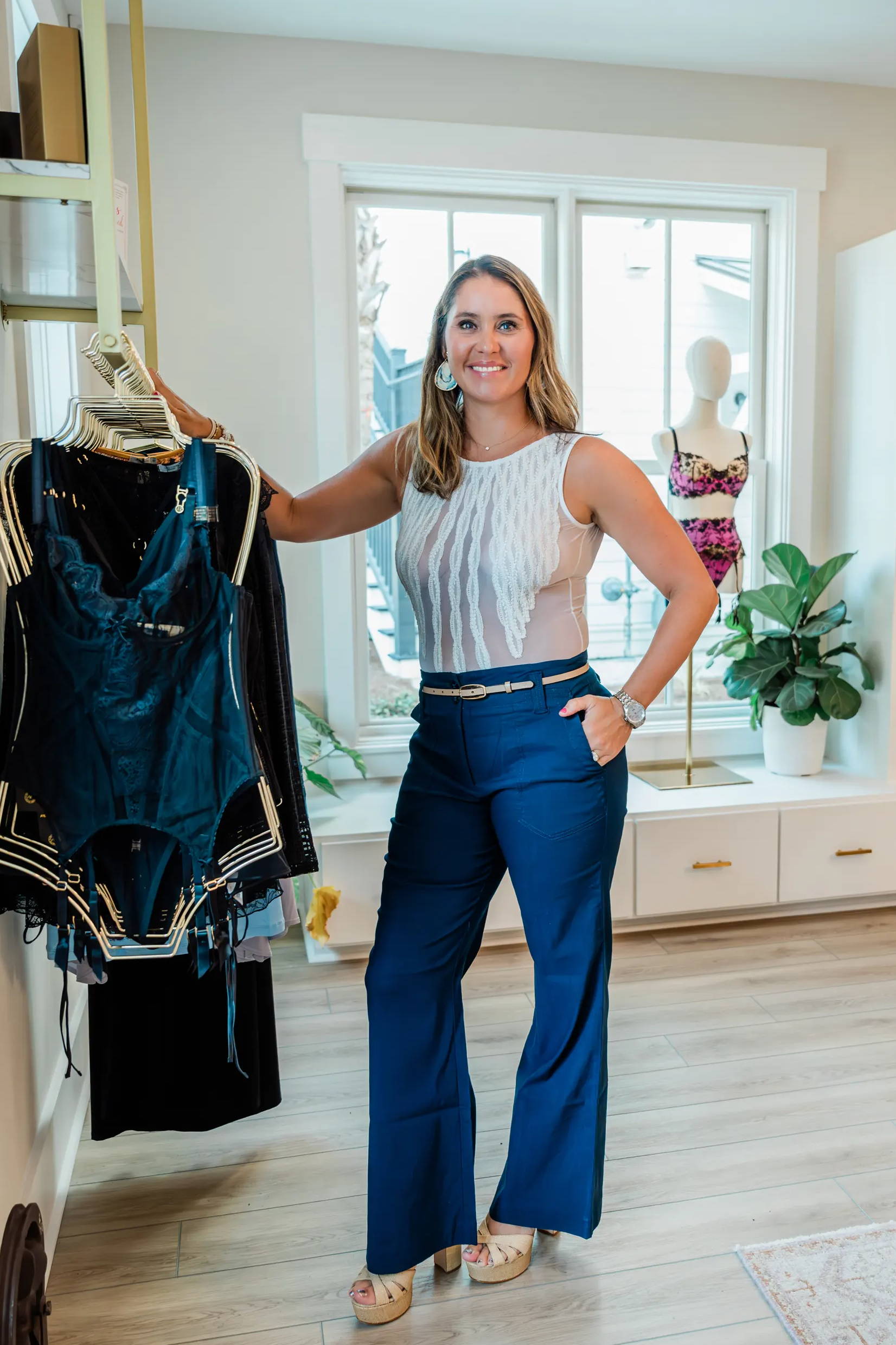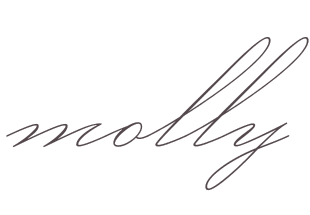 "THE MOST POWERFUL THING ANYONE CAN SAY TO US IS WHAT WE SAY TO OURSELVES."
Christine D'Ercole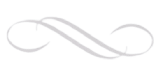 Dr. Molly Spears, founder/owner of En Dentelle created the brand from the significant feelings of self-confidence gained when she experienced a personal fitting at an out-of-town boutique. Wearing the items she purchased each day cultivated a passion to share the positive service experience she received as well as the feelings she gained with women here in the lowcountry area.
En Dentelle (French for "made of lace") was born as a luxury lingerie, sleepwear and swimwear boutique that is more than just the clothing products they will carry, but a voice and environment for women to carry a reassured self-image and strength unique to each individual.
En Dentelle offers luxury lingerie solutions for all women – from everyday necessities to special occasion items. "Often as women (mothers, wives, business and working women) we give so much of ourselves to others and find ourselves sharing everything." Spears shares, "Lingerie can empower you. It can inspire confidence and boost self-worth. We're here to help you find those pieces and set the tone of beauty and confidence in you every day."
In addition to building a reassured self-image for their clientele, En Dentelle's further mission is to fight the myths and misunderstandings that have kept lingerie from being as beneficial and appreciated as it could be by a greater audience. Every woman's body is unique and therefore requires more attention to fit in order for a bra to not only be supportive, but comfortable as well. Spears says, "At En Dentelle, we will strive to educate customers through a personalized fitting session as to what works best for their unique shape, size, and stage of life."
To this end, Spears has created a business model and message that lingerie is not taboo; in fact, it's perhaps the most necessary and important type of clothing a woman could wear. "Shopping for a bra should be a positive experience, not a chore." Shares Spears.
The perfect fit for you does exist and En Dentelle can help you find it.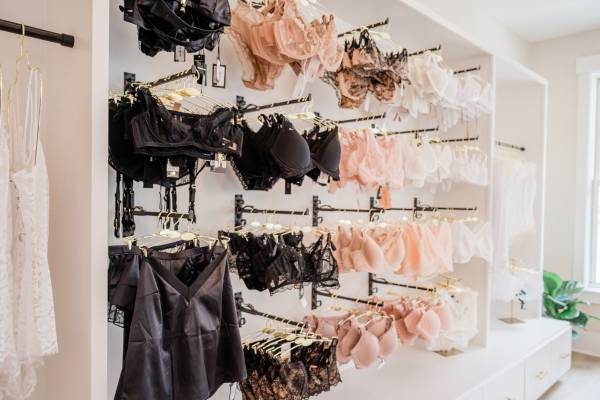 Looking for something special or just a lingerie wardrobe refresh? We can help with styling suggestions, gift recommendations, finding your perfect fit, and more.